Helllllo, Tekkiteers!
I am Gar1onriva, long-time contributor to this wiki as well as a couple of others.
I have just started a new Youtube Voltz series called Voltec. It is the spiritual successor to my previous series, Tek-Town. It stars me (Gar1onriva), James (Ninjajimbo) and Hazel (Hazellic).
I'd really appreciate it if you took a look and liked/subbed/shared/etc.
I hope you enjoy it.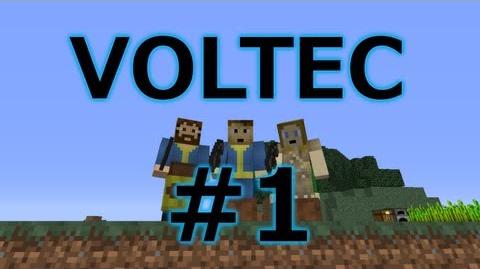 Ad blocker interference detected!
Wikia is a free-to-use site that makes money from advertising. We have a modified experience for viewers using ad blockers

Wikia is not accessible if you've made further modifications. Remove the custom ad blocker rule(s) and the page will load as expected.