Red Matter Shears are an upgrade to Dark Matter Shears, increasing Wool gathered and the percentage chance of cloning a sheared sheep. It has three charge levels. Right clicking while near trees will remove the leaf blocks in a radius dependent on the item's charge level. Left clicking a sheep will obtain the wool, also dealing damage to the sheep. The Shears are charged by pressing V.
Recipe
Usage
Video Tutorial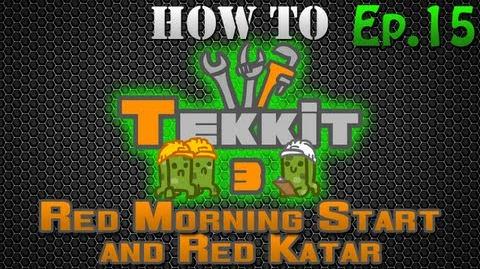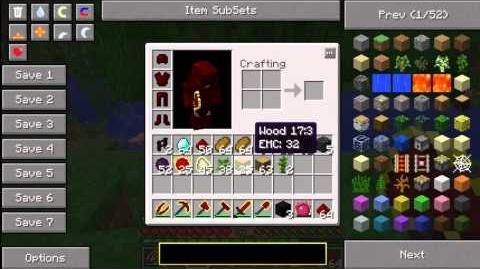 Ad blocker interference detected!
Wikia is a free-to-use site that makes money from advertising. We have a modified experience for viewers using ad blockers

Wikia is not accessible if you've made further modifications. Remove the custom ad blocker rule(s) and the page will load as expected.