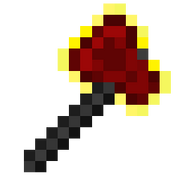 The
Red Matter Axe
is an upgrade to the
Dark Matter Axe
 and, like its predecessor, is indestructible.
All Red Matter tools have three charge levels that directly factor into their block breaking speed.
The Red Matter Axe, on right click, chops down all wood in the player's range dependent on the charge level. It requires a fuel type in your inventory to work, however.
Recipe
3 x 466,944 EMC (Red Matter) + 1 x 434,176 EMC (Dark Matter Axe) + 1 x 139,264 EMC (Dark Matter) = 1,974,272 EMC
Usage
This is a shapeless recipe, so the items can be in any order or configuration.
Video Tutorial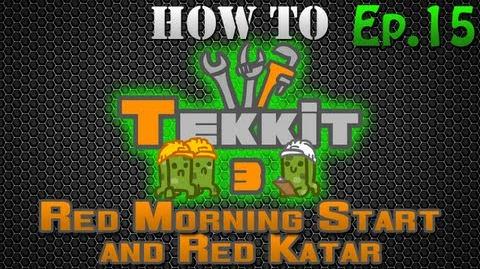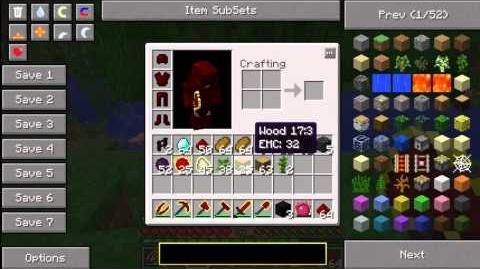 Ad blocker interference detected!
Wikia is a free-to-use site that makes money from advertising. We have a modified experience for viewers using ad blockers

Wikia is not accessible if you've made further modifications. Remove the custom ad blocker rule(s) and the page will load as expected.