Red Matter is an overly expensive item from the Equivalent Exchange mod. This can be used in the upgrades of certain items, such as an Antimatter Relay or Energy Collector, as well as to craft Red Matter Tools and Armor. Even though two recipes can be used, the EMC used for EE is 204,800, but in SMP it is 466,944 (57 Diamonds worth). If you have 10,368 Coal and a Philosopher's Stone, you can create one Red Matter from an Automatic Crafting Table Mk. II. This is one of the most expensive items in Tekkit.
Red Matter can also be crafted into Red Matter Blocks, either for storage, decoration, or for use in crafting other items.
Methods of Obtaining Red Matter
There are many ways of effectively obtaining Red Matter that can scale depending on your need or usage scenario. Several ways are outlined here.
Recipe
3 x 139,264 (Dark Matter) + 6 x 8,192 (Aeternalis Fuel) = 466,944 EMC
Usage
Armor Set
Tools
Video Tutorials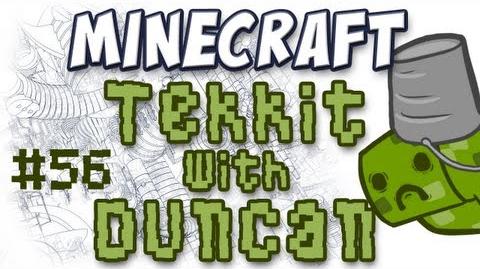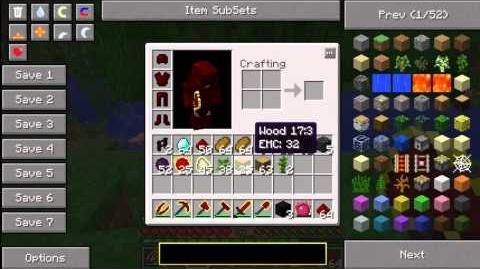 Sources
Ad blocker interference detected!
Wikia is a free-to-use site that makes money from advertising. We have a modified experience for viewers using ad blockers

Wikia is not accessible if you've made further modifications. Remove the custom ad blocker rule(s) and the page will load as expected.