| | |
| --- | --- |
| | This article is in need of a clean-up. You can help out The Tekkit Classic Wiki by re-organizing parts of the article, checking grammar and spelling, and doing other helpful things to correct the article. |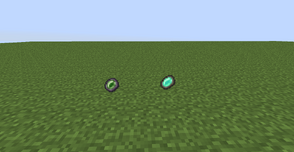 The
Mind Stone
is used to store experience levels. It rapidly consumes your experience levels when activated by pressing (Toggle Key) to be obtained again at any time by holding the stone and pressing (Toggle Key) then right clicking.
Whenever you right click it gives you a level back, up to the maximum possible amount stored. It is useful for preserving your precious Experience.
Currently there is a bug which causes it to not show returned levels when you right click the Mind Stone. This is a bug and can be fixed by either by a relog, or switching between dimensions (End, Nether, Overworld) the result being your levels are returned. It can also be fixed by picking up XP orbs, in some cases.
Recipe
Video Tutorial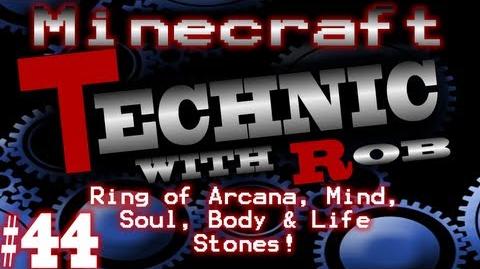 Ad blocker interference detected!
Wikia is a free-to-use site that makes money from advertising. We have a modified experience for viewers using ad blockers

Wikia is not accessible if you've made further modifications. Remove the custom ad blocker rule(s) and the page will load as expected.