The MFFS Directional Extender is an MFFS upgrade that extends the force field generated with a Directional Forcefield Projector by one or more blocks to the side. This upgrade modifies the Directional Forcefield Projector.
Recipe
Operation
Placed on the side or in diagonal of a Directional Projector, it will extend the projector's field. Its GUI allows for the selection of the distance to extend this effect from the projector in the direction of the extender. A setting of "0" on the GUI will not extend the field beyond the Directional Extender block, resulting in 2 block wide field (from the projector and the extender blocks). The default is "1", which will produce a 3 block wide field (extending it beyond the Extender block by 1).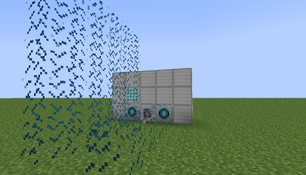 Video Tutorial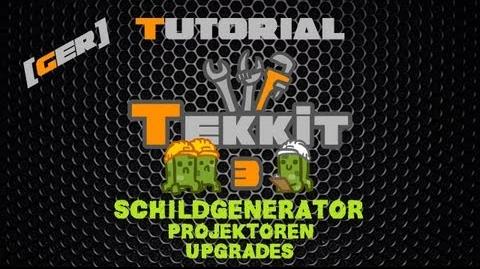 Ad blocker interference detected!
Wikia is a free-to-use site that makes money from advertising. We have a modified experience for viewers using ad blockers

Wikia is not accessible if you've made further modifications. Remove the custom ad blocker rule(s) and the page will load as expected.