The Life Stone combines the functions of the Body Stone and Soul Stone, granting complete immortality as long as it has EMC to power itself. It provides no bonus for fuel consumption and consumes 64 EMC per hunger or health point. Both the Soul Stone and the Body Stone will need to be in their off state in order to craft the Life Stone.
Recipe
Video Tutorials
<a href="./File:Teaching_Magic_Life_Stone">
</a>
<a href="./File:Minecraft_Technic_Part_44_Ring_of_Arcana,_Mind,_Soul,_Body_&_Life_Stones!">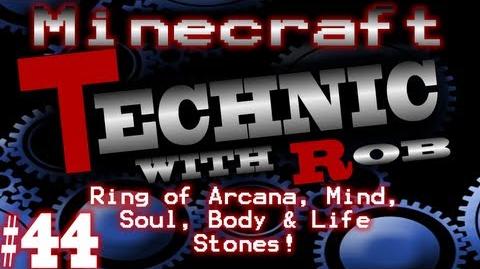 </a>
Ad blocker interference detected!
Wikia is a free-to-use site that makes money from advertising. We have a modified experience for viewers using ad blockers

Wikia is not accessible if you've made further modifications. Remove the custom ad blocker rule(s) and the page will load as expected.