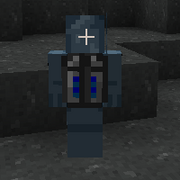 The
LapPack
is an Energy Storage Device and an upgraded version of the
BatPack
. It can store up to 300,000
EU
, The
LapPack
can only be charged in an
MFE,
MFSU
, or
Charging Bench
. In order to utilize it, the player must equip it into their Chest Slot, like Armor.
A complete list of equipment the LapPack can charge:
Tips
It can not be used to power an Electric Jetpack because the LapPack can only be placed in the armor slot to power utilities, e.g. Mining Laser, Mining Drill, etc.
The LapPack is worth making because it can hold 240,000 more EU than that of a BatPack and Lapis Lazuli is simple to attain with an Energy Condenser.
The LapPack works in the same way the BatPack does. Using a tool with LapPack energy available will instantly recharge the tool with a use (i.e. a tool with 1% charge will become fully charged, and you will have the same speed) But a tool with 0% charge will act as if you are punching the block, upon breaking the block however the tool will be fully charged. When using a tool, the LapPack supplies the energy needed for that use, as well as charging the tool itself.
Recipe
Video Tutorial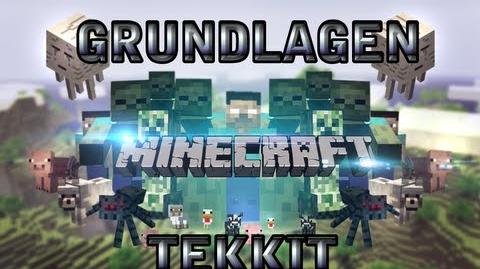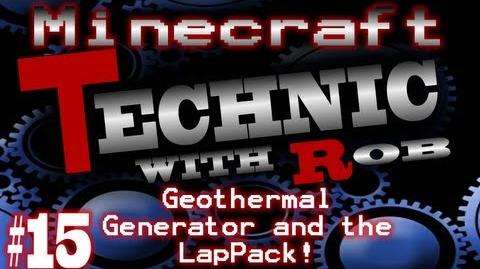 Ad blocker interference detected!
Wikia is a free-to-use site that makes money from advertising. We have a modified experience for viewers using ad blockers

Wikia is not accessible if you've made further modifications. Remove the custom ad blocker rule(s) and the page will load as expected.