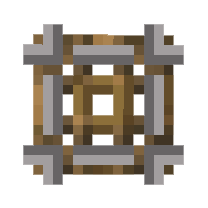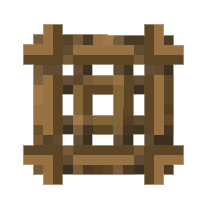 Junction Tracks will allow you to place rails that cross each other. They do not allow you to transfer to the rails running across the set you are currently riding along. It is a very helpful tool, removing the need to have tracks going over each other, but with the added chance of a collision. There are three types: standard, wooden, and reinforced. Carts will stop if they collide with each other.
Recipe
Junction Track
Wooden Junction Track
Ad blocker interference detected!
Wikia is a free-to-use site that makes money from advertising. We have a modified experience for viewers using ad blockers

Wikia is not accessible if you've made further modifications. Remove the custom ad blocker rule(s) and the page will load as expected.