The Integrated Heat Disperser is a Nuclear Reactor component that has the ability to redistribute heat from itself either to neighbouring components or to the Reactor Hull. Every tick, the Integrated Heat Disperser can add or subtract up to 6 heat from surrounding elements and dispense up to 25 heat to or from the Reactor Hull. The Integrated Heat Disperser will attempt to make the heat even within the Reactor Hull itself, and the adjacent cooling components all equal. The Integrated Heat Disperser will lose 'durability' while the reactor is in use, but it recharges when the reactor is idle. If kept in the Reactor for too long while it is on it may overheat and melt.
Recipe
Usage
Video Tutorial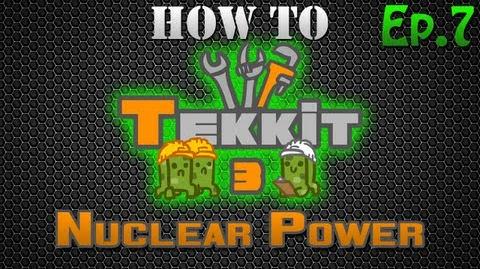 <youtube height=142 width=222> qGWNr6VmE7k </youtube>
Ad blocker interference detected!
Wikia is a free-to-use site that makes money from advertising. We have a modified experience for viewers using ad blockers

Wikia is not accessible if you've made further modifications. Remove the custom ad blocker rule(s) and the page will load as expected.