This chest can be upgraded into a Diamond Chest. From Iron Chests Mod.
EMC Bug
There is a known bug when it comes to EMC with this chest. The second recipe listed down below's crafting materials comes out to a total of 13,036 EMC. But the Gold Chest's EMC Value is a total of 18,496. Meaning that you could condense a Gold Chest into it's base resources and come out with more EMC than you started with, which can be exploited. There's a video in the "Video Tutorial" section of this page with a guide on making an EMC Farm out of this factor.
Recipe
Usage
Inventory GUI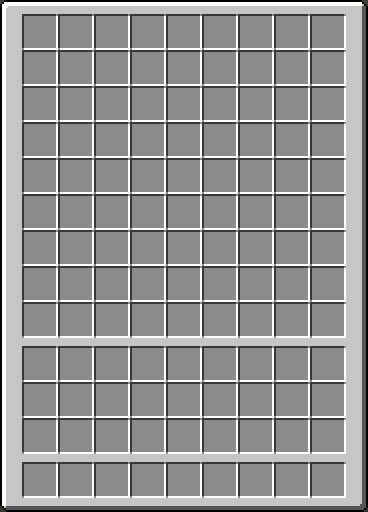 Video Tutorials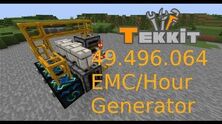 Ad blocker interference detected!
Wikia is a free-to-use site that makes money from advertising. We have a modified experience for viewers using ad blockers

Wikia is not accessible if you've made further modifications. Remove the custom ad blocker rule(s) and the page will load as expected.