The Feed Station is a block that enables the creation of automated animal farms.
When provided with Wheat, either via GUI, Loader, or adjacent Chest, it will periodically feed a nearby animal. The frequency is random and every feeding uses two wheat. The Feed Station does not care whether an animal is child, adult, or ready to mate; it will feed indiscriminately and randomly. However, if the fed animal happens to be ready to mate, it will then start looking for a mate. When being used to mate animals it is a good idea to use two Feed Stations as normally once the station has fed twice one animal no longer is ready to mate.
Providing a Redstone signal to the Feed Station will disable it.
Recipe
Video Tutorials :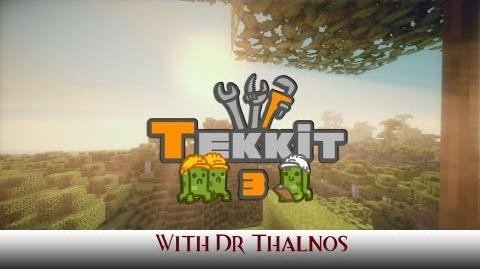 Ad blocker interference detected!
Wikia is a free-to-use site that makes money from advertising. We have a modified experience for viewers using ad blockers

Wikia is not accessible if you've made further modifications. Remove the custom ad blocker rule(s) and the page will load as expected.