The Evertide Amulet is an EE Power Item used for placing water source blocks.
Recipe
Uses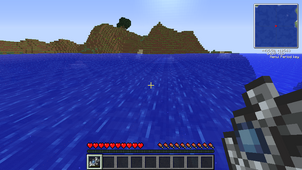 The Evertide Amulet has four pertinent powers, some of which could potentially ruin your world if not used cautiously.
Pressing "R" will shoot a projectile that will spawn water at whatever block it collides with, without cost. If the projectile passes near lava blocks of any kind, it will cool them as though struck by water. If fired at the sky, however, the Evertide will cause it to start raining.
Charging up the Evertide with "V" and pressing "C" will cause any water directly near you to be frozen (with a range dependent on current charge level).
Right clicking while uncharged will place a single block of source water at your crosshair. Right clicking while charged, instead, will place a very large quantity of water where you are aiming. Aiming straight down while doing so will create a square pool. Aiming up, instead, produces a towering ground-fountain from the earth.
While the Evertide is in your hotbar, you will be able to walk on water. Press "shift" to go down into the water or "space" to float up. You will also be immune to drowning while the Evertide amulet is in your hotbar, letting you stay underwater for as long as you want. NOTE: Walking on water will not work in Tekkit multiplayer.
The Evertide Amulet still works inside the Nether.
Usage
Issues
If you swim out of the water with both the Evertide Amulet and Swiftwolf's Rending Gale in your hotbar and have any kind of object consumable by the Gale, it will activate, causing you to fly and consume your fuel. You can fix this by placing your fuel elsewhere, such as inside an Alchemy Bag.
Video Tutorial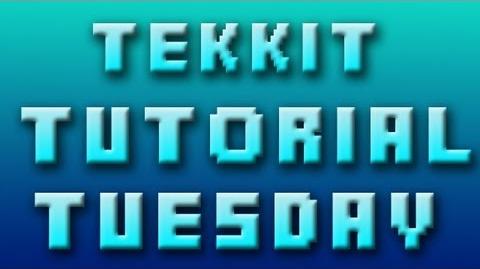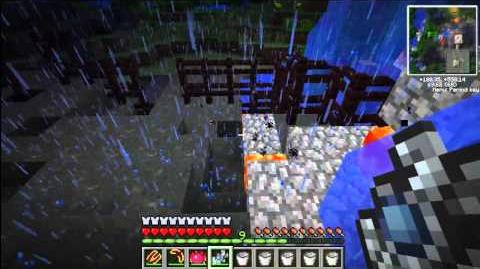 Ad blocker interference detected!
Wikia is a free-to-use site that makes money from advertising. We have a modified experience for viewers using ad blockers

Wikia is not accessible if you've made further modifications. Remove the custom ad blocker rule(s) and the page will load as expected.