There are two types of Dynamite. IndustrialCraft Dynamite and Balkons Weapon Mod Dynamite.

IndustrialCraft Dynamite is a smaller, throwable version of Industrial TNT, which has a high explosion-precision mechanism. It has the same explosive range of a sticky Dynamite (3x3x3)
Recipe
Use
Right clicking once with this item in hand will throw the dynamite. If the dynamite falls in water, the explosion will be contained and no blocks will be damaged, just like vanilla TNT. The dynamite will stick onto the ground when thrown. It will not stick to walls when thrown, but it can be placed on walls.
It can be placed on a block by right-clicking while in range of the block. Then, right click with a Dynamite-O-Mote, which will prime the dynamite - the top of the dynamite will turn grey to indicated it is primed. Then it can be detonated from a distance by right clicking again with the Dynamite-O-Mote.
You can change Dynamite into Sticky Dynamite by using Sticky Resin. This will make it stick to walls and ceilings when thrown. However, it will not stick to mobs or players.
Usage
Trivia
Some people usually get mixed up between Industrial TNT and Vanilla TNT. This is NOT made with Vanilla TNT, it is made with Industrial TNT.
Video Tutorials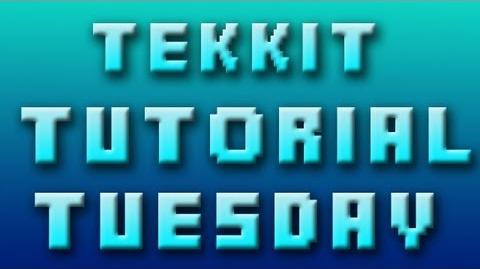 Ad blocker interference detected!
Wikia is a free-to-use site that makes money from advertising. We have a modified experience for viewers using ad blockers

Wikia is not accessible if you've made further modifications. Remove the custom ad blocker rule(s) and the page will load as expected.