| | |
| --- | --- |
| | This article is in need of a clean-up. You can help out The Tekkit Classic Wiki by re-organizing parts of the article, checking grammar and spelling, and doing other helpful things to correct the article. |
Bronze Tools are crafted using Bronze Ingots and Sticks. They are 30% more durable than Iron Tools, having approximately 350 uses before breaking, whereas Iron Tools have approximately 250 uses. Making Bronze or Gem Tools is a good way to keep mining while saving your Iron for important machinery. Bronze has an EMC value of 255 (one less than Iron) so if you have an Energy Condenser or Transmutation Tablet, then converting your iron into bronze to make tools is 30% more efficient.
Recipes
Bronze Pickaxe
EMC cost = 773
Bronze Axe
EMC cost = 773
Bronze Shovel
EMC cost = 263
Bronze Hoe
EMC cost = 518
Bronze Sword
EMC cost = 514
Video Tutorials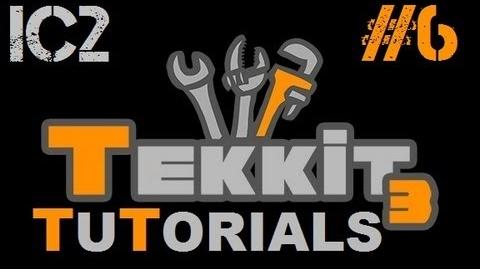 Ad blocker interference detected!
Wikia is a free-to-use site that makes money from advertising. We have a modified experience for viewers using ad blockers

Wikia is not accessible if you've made further modifications. Remove the custom ad blocker rule(s) and the page will load as expected.